If you're not sure if your trees need fertilizer, have Austin Tree Removal come out and evaluate them.
Fertilization of trees can be accomplished in a variety of ways. The most typical method is to use fertilizers in the garden. This will deliver all of the nutrients that naturally occur in a forest to the trees in your yard.
Deep root fertilization is another possibility. This is done by tree care experts using specialized equipment and involves putting liquid fertilizer directly 6″-12″ just below the earth surface close to the tree's roots.
Tree fertilizer spikes, which are planted in the ground beneath the top of the tree, are a cost-effective solution. Most trees get all of their nutrients from quarterly or bi-annual turf fertilizer, which benefits both your grass and trees while also boosting the appearance of your entire yard!
Depending on your demands, we can fertilize your lawn on a monthly or three-times-a-year basis. Are your trees suffering from malnutrition? Don't panic; we can rejuvenate them in a short period with deep root fertilization. To learn more about this service, call 512-883-0298.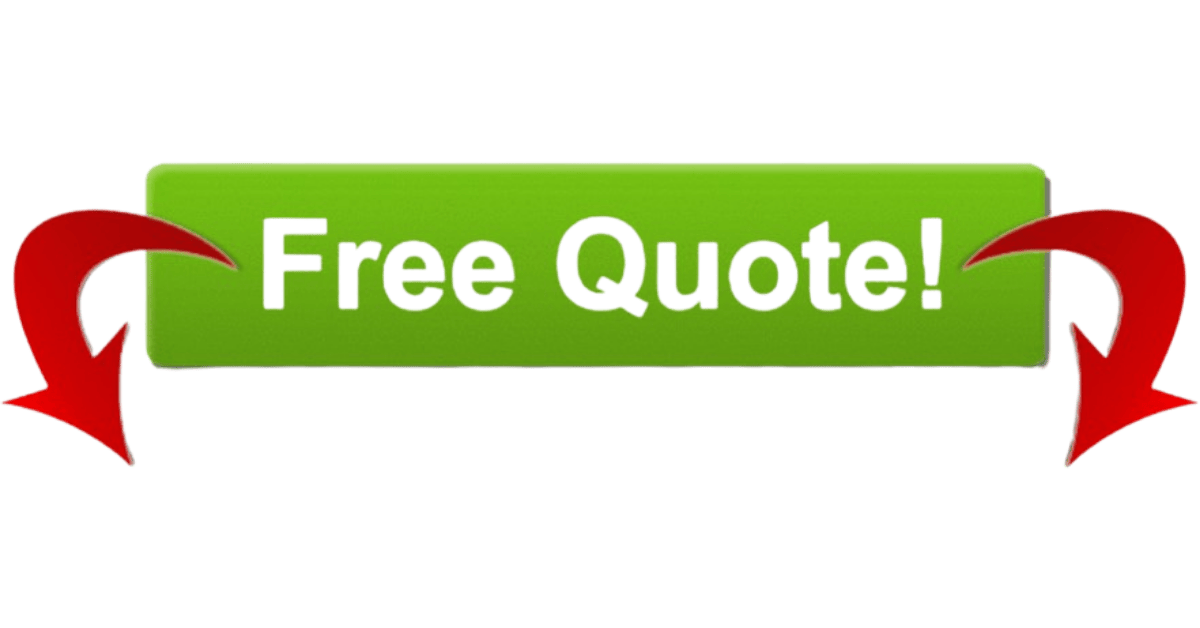 *

Indicates required field