Stump Removal Barton Hills, Austin
After cutting down a tree from your yard, what's left is the sturdy stump that once supported the tree. Do you leave the stump in your yard or get rid of it along with the tree?
Here are some reasons why you should perform stump removal after cutting down a tree in your yard:
If left untouched, stumps get in your way when mowing your lawn
It can be a trip hazard for your pets, family, and guests
You cannot replace a tree where you cut the previous one
They reduce the beauty of your landscape
If left in the ground, they start decaying slowly and become a hub for termites and other hazardous pests around your home.
Stump removal involves using heavy machines to dig out all the tree's roots from the ground. The advantage of stump removal is that you will have a clean and open area in your landscape to plant a new tree. You also don't have to worry about the rotting roots under the soil as they are entirely removed.
One huge disadvantage with stump removal is that you may end up churning through much of the soil around your property. Therefore, most property owners in Barton Hills, Austin, prefer using this option when the stump is far from their properties.
Stump Grinding Barton Hills, Austin
Stump grinding involves much more effort than stump removal. Our expert arborists in Barton Hills, Austin use a machine to shred the stump into small wood chips. Unlike stump removal, stump grinding doesn't remove all the roots. The machine only shreds away the tree trunk until it's gone.
Stump grinding machines can shred the remaining tree trunks up to 18 inches deep in the ground. However, the industry standards require experts to grind the stump until it's gone. In fact, that's how we do it at West Austin Trees in Barton Hills, Austin.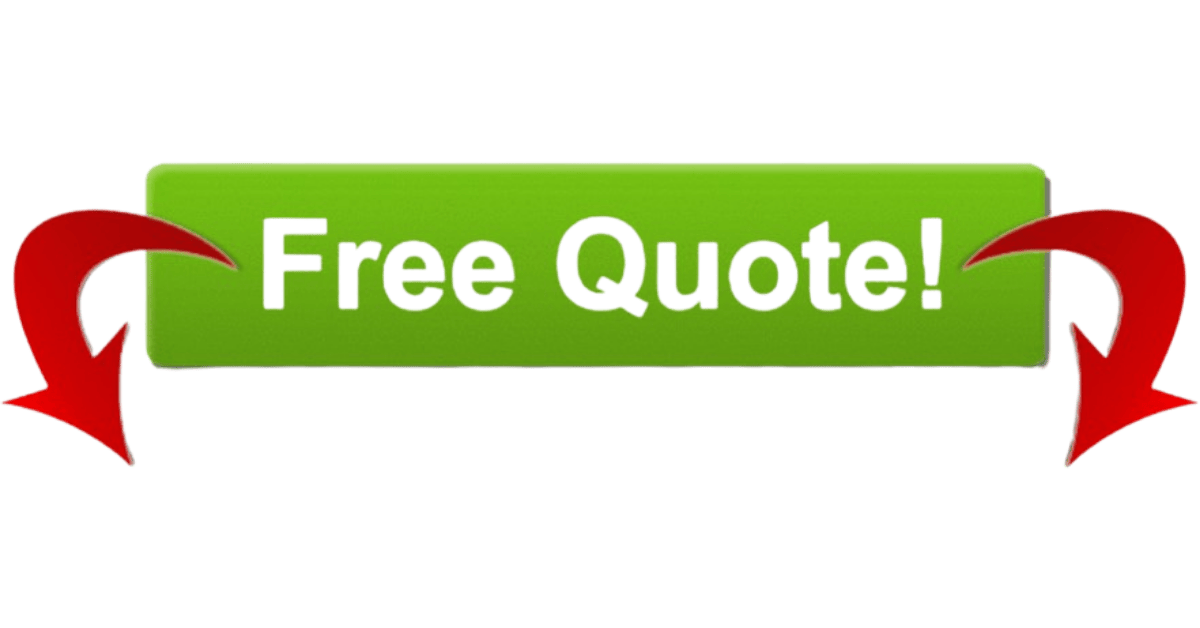 *

Indicates required field