Step 1
See whether your trees are part of a city, state, or federal tree-care program. As part of ongoing efforts to promote natural landscaping and air quality programs, many communities have received funds to plant and preserve trees. To learn about similar initiatives in your region, contact your local cooperative extension office. You can also inquire at your local city hall or a forest service office. If the trees are close to the street, the city is likely to own them and will remove them for free if necessary.


Step 2
Advertise free timber for anyone able to cut the tree and transport it away in businesses, laundromats, or online notice boards. Many people rely on wood to warm all or part of their homes, and they are usually glad to receive free wood in return.


Step 3
Please contact the power company to have any undesirable trees near power lines removed. The majority of these businesses have agreements with tree professionals in the areas they service. If your trees are or are likely to become issue trees, the power company will frequently remove them at no cost to you.


Step 4
You could remove the trees yourselves. You have the option of using the wood in your own home or selling it. This DIY approach not only allows you to remove trees for free but also rewards you to do so. If you need assistance, you can bargain with someone by trading some of the wood for support chopping, splitting, and transporting.


Step 5
To have your trees taken down and removed, contact a reliable logging service. Many small businesses will do this for free if there are enough trees – usually 20 or more – to justify their efforts. Make sure you know what types of trees you have and how much they are worth. The logging service may not only chop your trees but also compensate you. Before agreeing to anything, check with many companies, inquire at your county extension office, and ask your neighbors for advice.

Read more to learn how much is tree removal in Austin.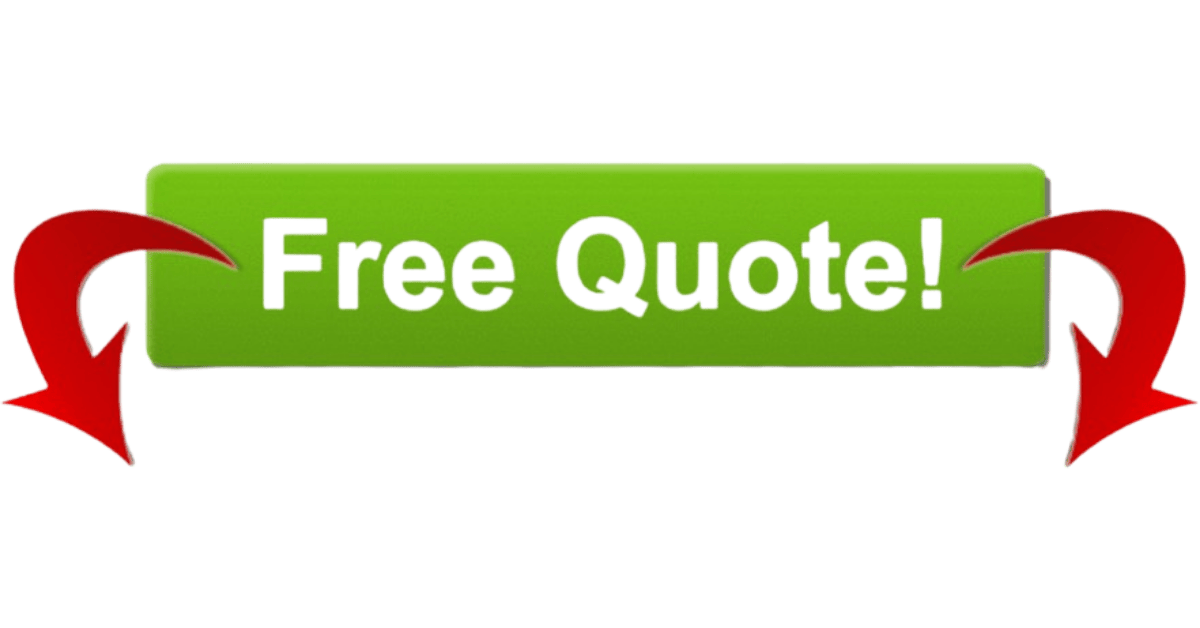 *

Indicates required field