What's The Purpose Of Hiring An Arborist?
Genetic factors, age, strength, shape, diseases, pests, decay, breakdowns, rotting, collapse, maturity, and personality are all characteristics of trees.
In the summer, they are also huggable, pleasant, and refreshing.
They have the potential to become serious and patrimonial.
They are always with us and provide benefits to our children and grandchildren. As a result, hiring a tree arborist is essential in your landscape.
What Of Hiring A Tree Surgeon?
Tree surgeons identify and cure diseases, fungus, nutritional deficits, and other tree-related issues. Arborists come to clients' houses to inspect their trees.
He'll look for symptoms of rotting in the bark, as well as abnormal color changes in the leaves.
He'll also look at the tree root's structure and use binoculars to look at the upper branches.
If he can't establish a diagnosis based on a visual assessment, he'll send samples from the tree to be tested in a laboratory.
Once the issue has been detected, they'll develop a treatment plan that includes pesticides or fungicides, medicine applied to the tree's bark or particular irrigation, and fertilization.
They will cut down diseased or infected areas of the tree if necessary. You can immediately remove the trees from the land after they are dead or even beyond treatment. Learn how to remove tree for free.
How Do You Select A Tree Expert?
Always inquire about the curriculum, training control, and prior experience with arborist treatments. To find out who has done similar work on what you require, ask for references.
Check if the arborist is a member of a professional organization by looking at the curriculum.
Being a member of an organization shows the arborist's commitment to remain updated and, as a result, his or her ability to undertake high-quality tree interventions.
Always get a written quote from an arborist that details the work that will be done. A cheap proposal could indicate that the work to be done is of poor quality.
When comparing alternative quotes, take into account not only the economics, but also factors such as employment history, technical and organizational capability, competency, professionalism, and a guarantee of respect for the work's success.
Check to see if the tree service has general liability insurance, and if so, get a copy of the policy.
Obtain documentation and confirmation that the workers are appropriately covered by insurance.
If a tree climber is used to do the surgery, make sure the arborist is trained to perform this type of job. In general, ensure that the arborist follows all safety guidelines at work while performing the work.
The Pros Of An Arborist Or A Tree Surgeon
There are a variety of ways to get your garden ready for the summer.
Trees can provide a variety of benefits, allowing your garden to provide environmental pleasure to your family; thus, proper maintenance is essential. As a result, you'll need to engage the best tree surgeon to do the job.
They can assist you with environmental preservation and provide a variety of services. They can also offer helpful tips and guidance on how to care for your trees.
Trees that are sick, diseased, or decaying can drastically reduce the value of your home. If you want to sell your house in the future, you'll need a beautiful landscape.
Tree surgery services provided by a qualified arborist get to the root of your tree's problems and swiftly restore your property's beauty.
As a result, a healthy and happy tree will look much nicer on your property and will add to the overall attractiveness of your home.

For more information about tree services, contact us at (512) 883 – 0298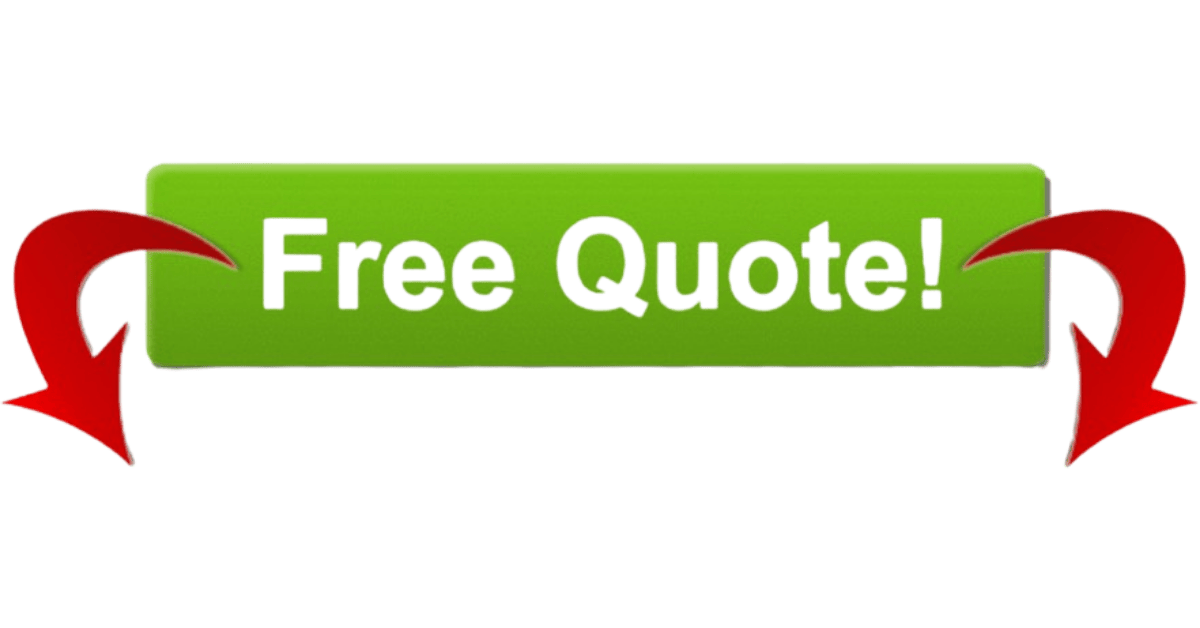 *

Indicates required field