wEST AUSTIN TREE CARE & REMOVAL
We are a family owned business and what that means is we are all about traditions, Texas Style.


We understand you have many choices for your tree services when it comes to getting assistance. Even with the uncertainty in the last 12 months, we believe it is even more important to provide the highest level of care in your tree removal and tree trimming needs.
Our team loves West Austin for the history, the beauty, and the people.


Our Motto is Simple
We treat our clients with respect and dignity and expect the same. Our clients come back year after year because of this.


We appreciate your business.


ATX West Austin Trees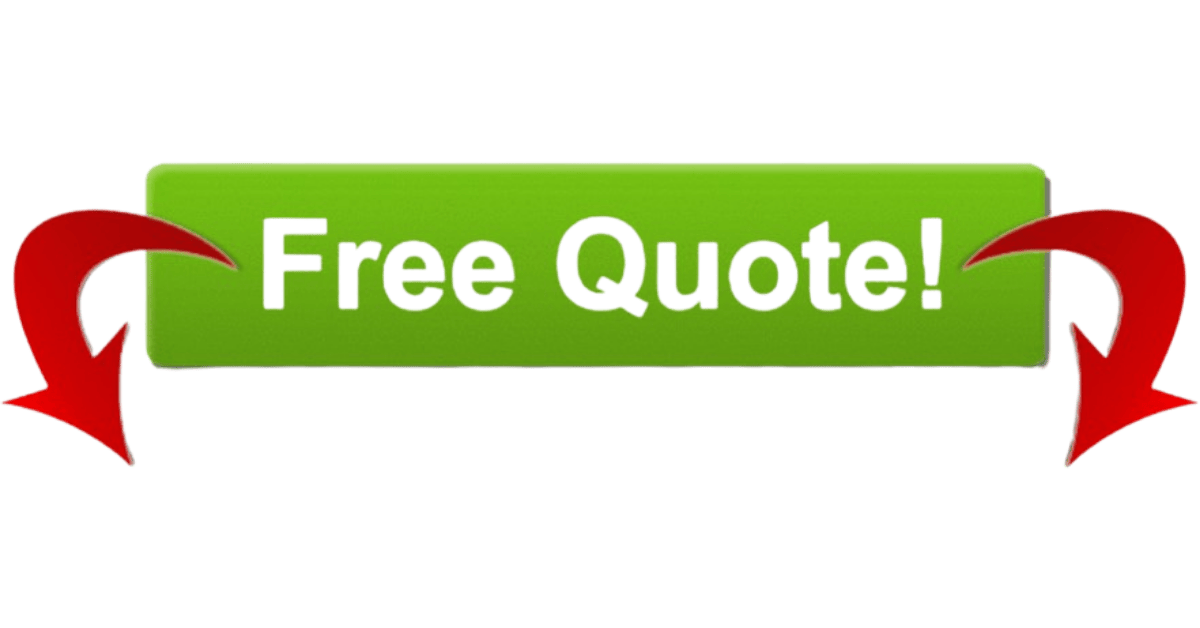 *

Indicates required field