Tree Disease & Pest Control Original Austin, Austin
West Austin Trees have fully licensed and insured arborists that can help you take good care of your trees in Original Austin, Austin, and its surroundings. Having scheduled tree maintenance has several advantages:
  Recover After The Storm: Strong winds, lightning, and storm conditions can cause severe damage to a healthy tree. In Original Austin, Austin, a bad storm can bring down trees completely. However, if the storm just left damage to your tree, we can come and help you remove it.
Whether it's broken branches or a leaning tree, we have the best solution for every problem caused by extreme weather conditions.
  Timely Tree Trimming: Tree trimming should always be done regularly and when it's necessary. Regular check-ups on your tree mean that you will trim your trees at the right time and keep them healthy by removing dead branches and excess branches that can choke the tree if left unattended.
You will also control diseases and pests from spreading to other healthy parts of the tree. If you want your tree to remain healthy and appealing, you should perform regular checkups in Original Austin, Austin to know the right time to trim them.
  Keep Trees Healthy: Trees also get sick. It takes regular checkups to detect diseases and keep the trees healthy. If you are in Original Austin, Austin, you can trust West Austin Trees to perform tree disease and pest control in your yard.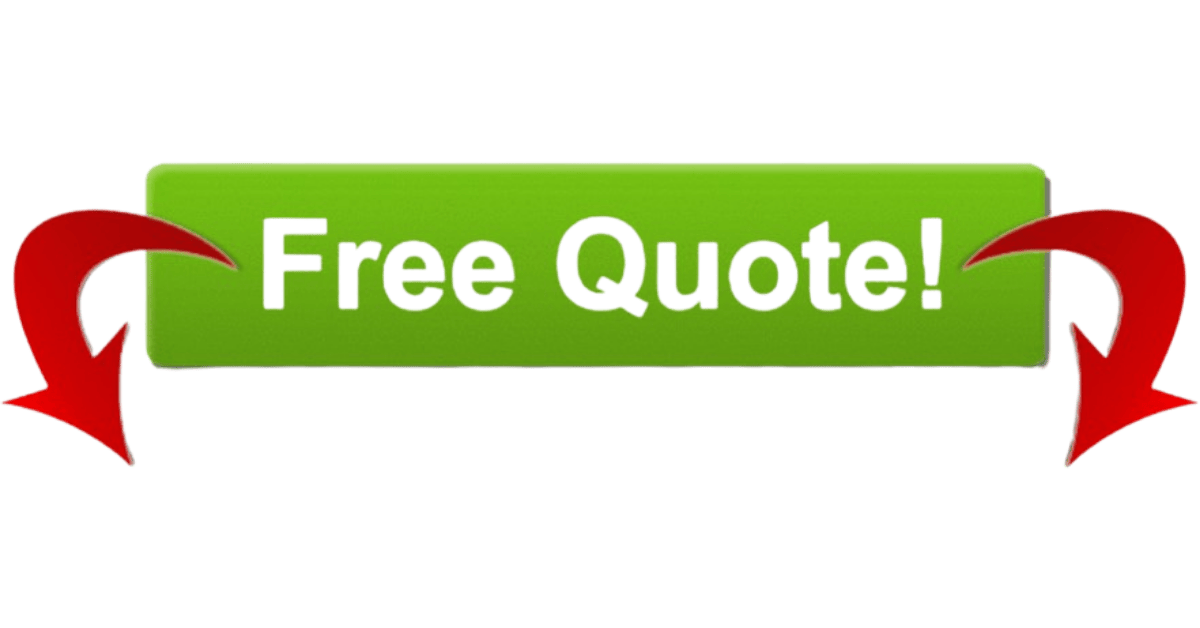 *

Indicates required field